Discover our Techletter !
Stay ahead of the tech curve with our expert insights ! Subscribe to our Techletter and receive the latest IT expertise in your inbox.
Help us shape Switzerland's digital transformation through diverse and impactful projects !
Thesis & Master Internships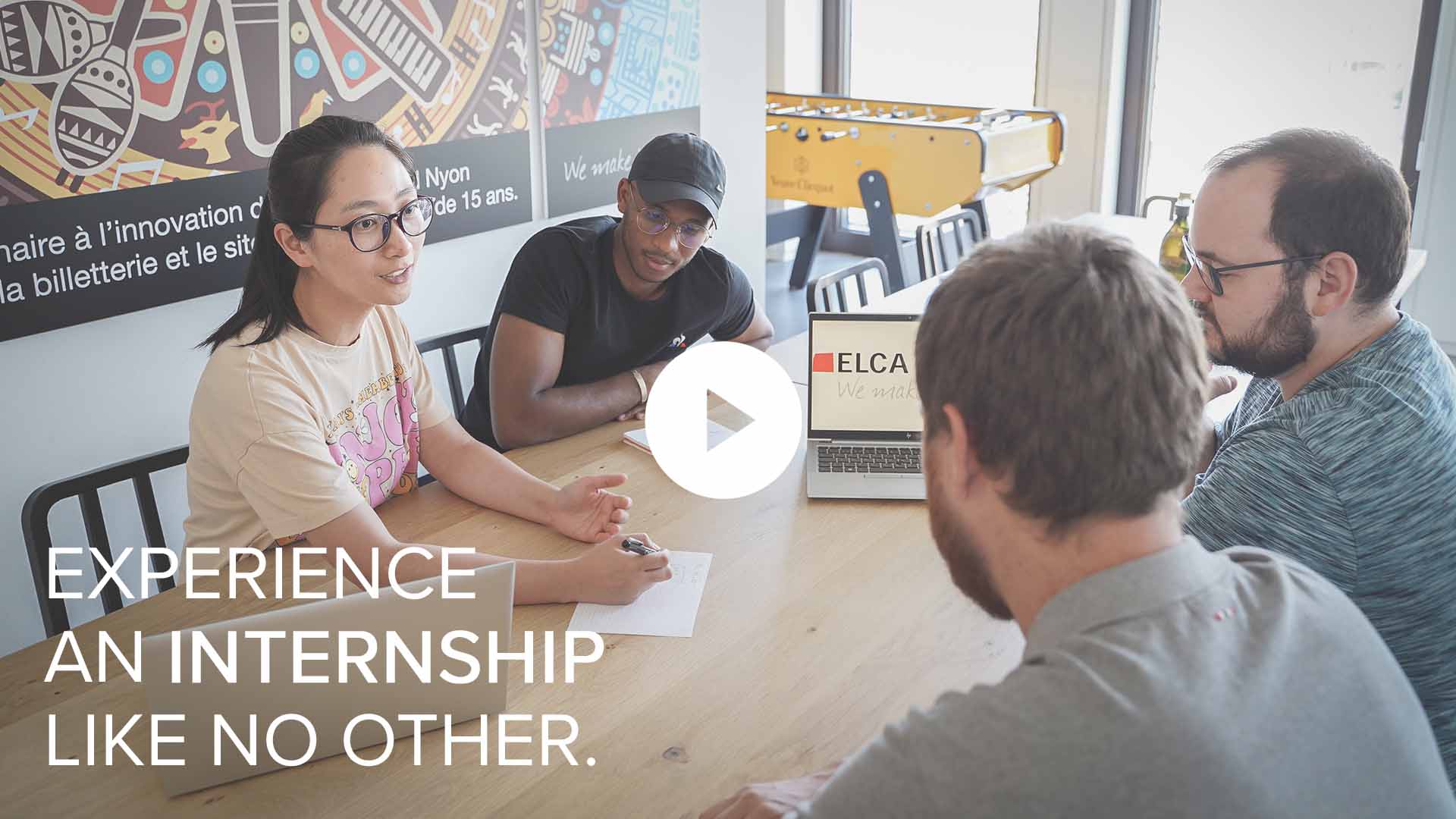 With 40 thesis or internship topics offered every year, the ELCA Group gives you the opportunity to integrate projects at the cutting edge of IT technology and to have a concrete impact on their realization.
Graduates jobs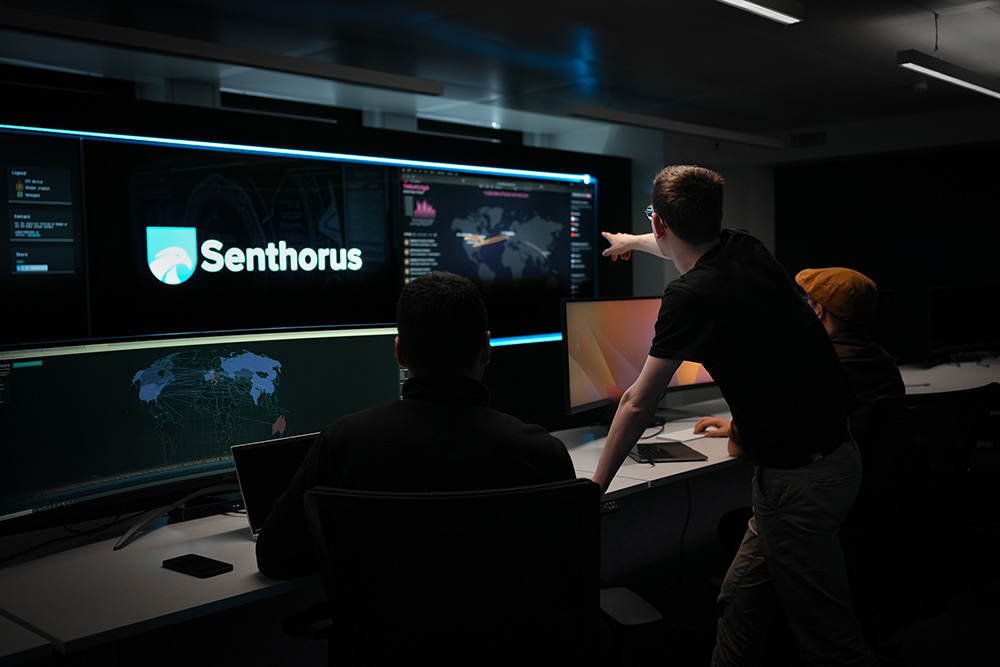 Beyond your eagerness to meet new exciting challenges, we are looking for young professionals who will fit within a strong collaborative environment, centered around key values such as commitment, trustworthiness and growth mindset.