Are you looking to serve a meaningful purpose ?
We are ELCA, one of the largest Swiss IT tribes with over 2,000 experts. We provide tailor-made and standardized solutions to support the digital transformation of major public administrations and private companies in Switzerland. Our purpose is to nurture a state-of-the-art digital environment to make our clients, our communities and our people thrive.
independant Swiss IT company
years experience in innovation
Project diversity.
Interested in exploring a wide range of projects ? Our company is a hub of diverse and exciting projects across multiples fields of leading-edge technologies such as AI, Machine & Deep learning, BI/BD, RPA, Blockchain, IoT and CyberSecurity.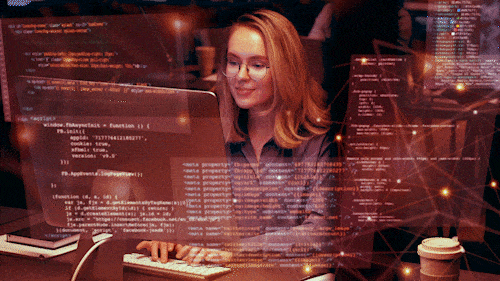 Life @ ELCA.
Join our company and experience the ultimate blend of work and play ! From fun-filled events to a vibrant work culture, we guarantee a super nice life here !
Employee feedback
"The handling of complex IT projects requires the same thoroughness as Skydiving."
Senior Solution Architect