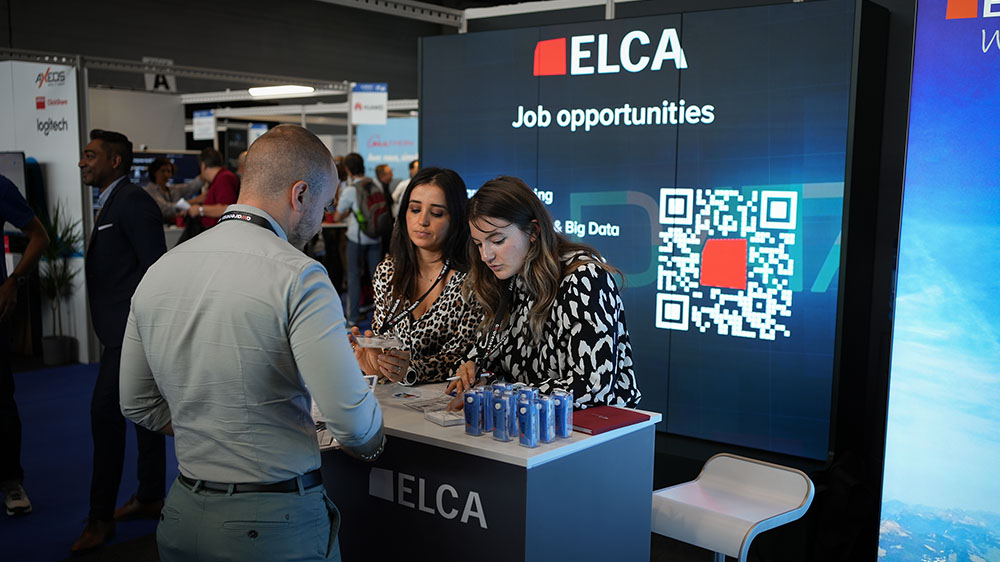 What are you looking for ?
Are you looking to serve a meaningful purpose ?
We are ELCA, one of the largest Swiss IT tribes with over 2,000 experts. We provide tailor-made and standardized solutions to support the digital transformation of major public administrations and private companies in Switzerland. Our purpose is to nurture a state-of-the-art digital environment to make our clients, our communities and our people thrive.
independant Swiss IT company
0
years experience in innovation
Employee feedback
"The handling of complex IT projects requires the same thoroughness as Skydiving."
Senior Solution Architect
Because working together, shoulder-to-shoulder, brings first-class results and mutual success.
Because our responsibility is to deliver value to our clients, no matter which technology to use or which way to go.
Because you can trust us to say what we'll do and to do what we say.
Because focusing on our client's business, working as a team, and leveraging our knowledge and experience enable us to deliver excellent solutions that make our customers smile.
Because we are passionate about innovative thinking and technical perfection, we develop out-of-the-box solutions, achieve competitive advantages for ELCA and our clients, and thus add value.
Project diversity.
Interested in exploring a wide range of projects ? Our company is a hub of diverse and exciting projects across multiples fields of leading-edge technologies such as AI, Machine & Deep learning, BI/BD, RPA, Blockchain, IoT and CyberSecurity.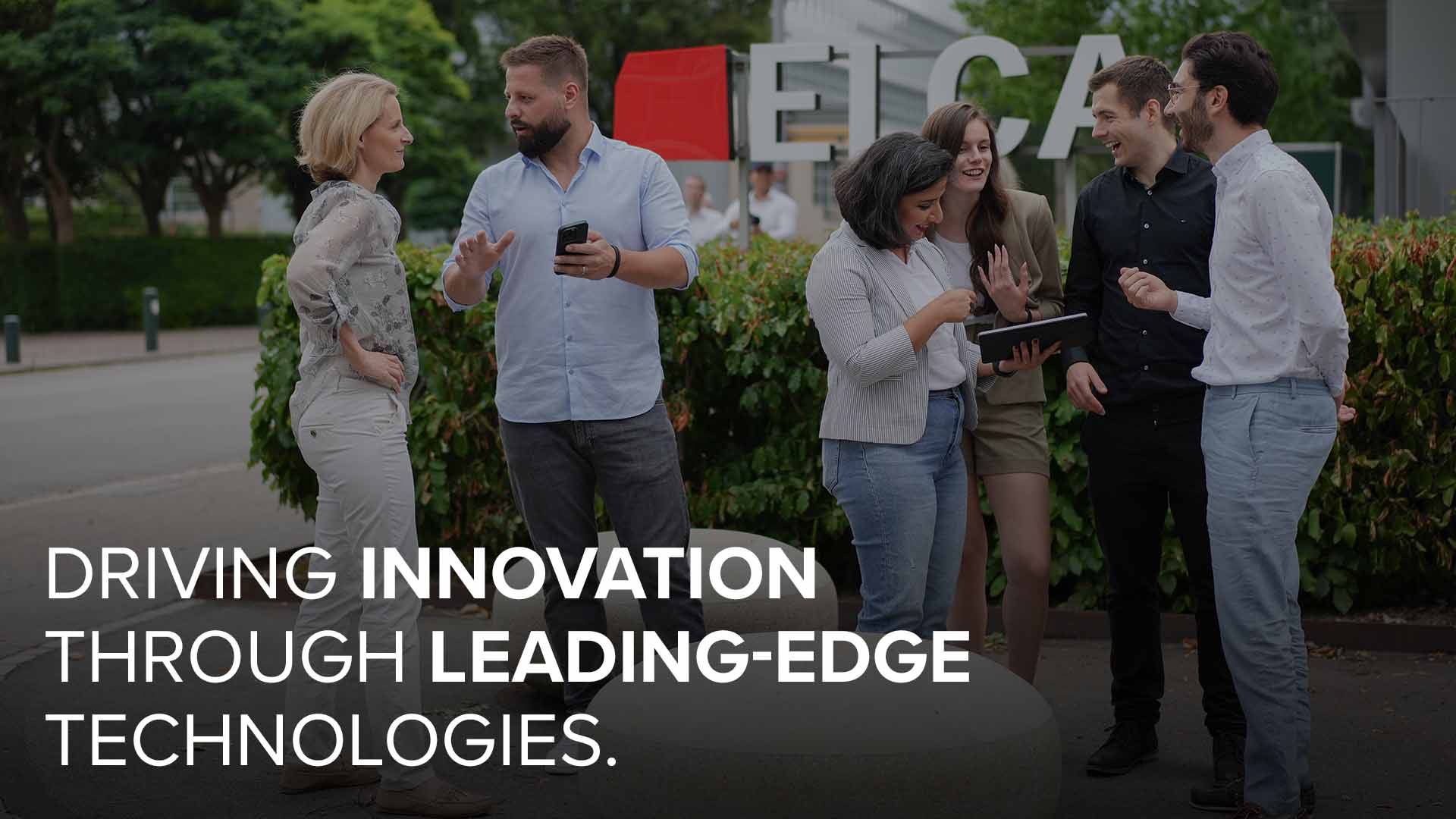 Life @ ELCA.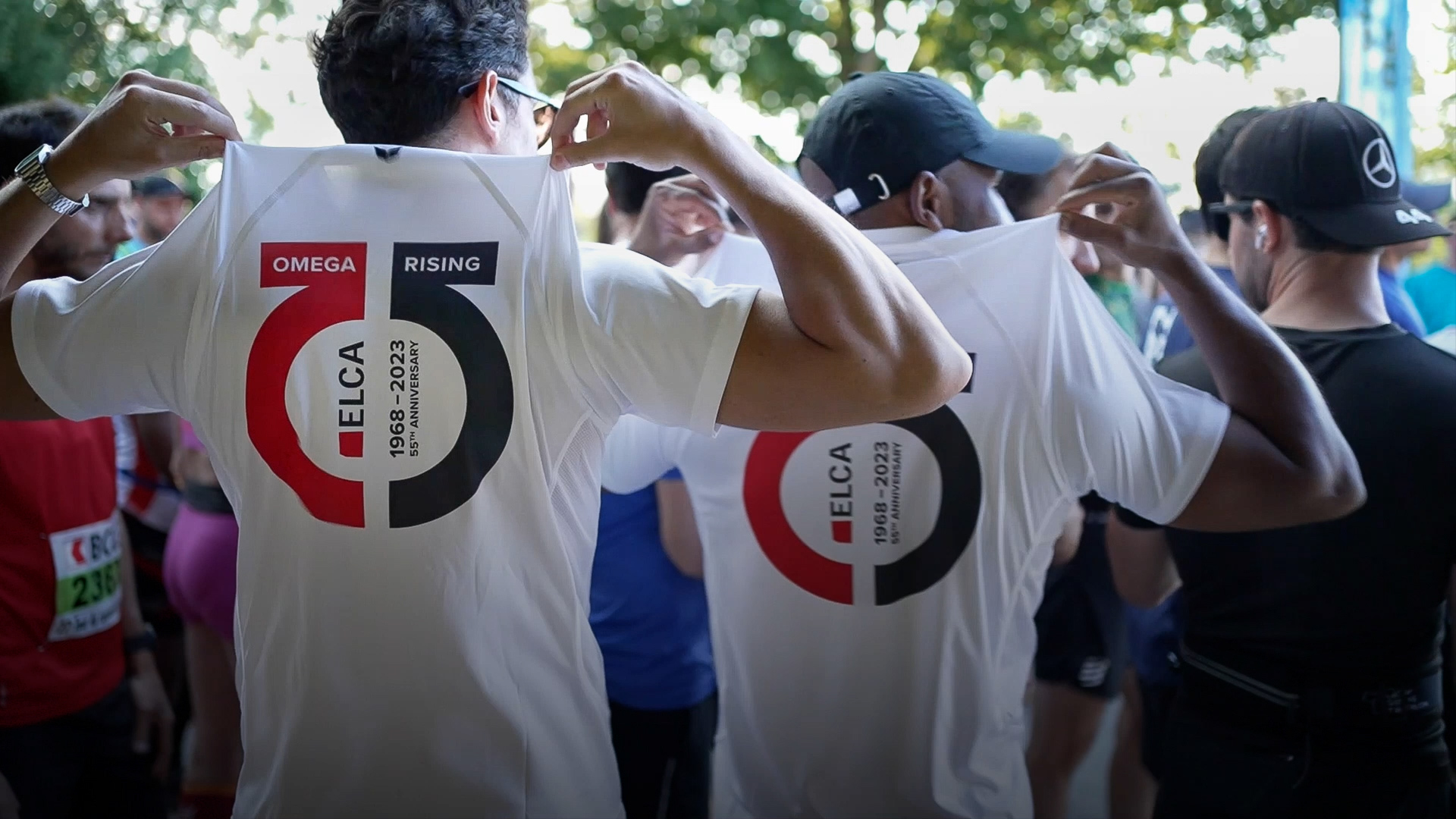 Join our company and experience the ultimate blend of work and play ! From fun-filled events to a vibrant work culture, we guarantee a super nice life here !
Engaged.
Through meaningful engagement and a steadfast commitment to social responsibility, our company is proud to be a catalyst for positive change in the communities we serve.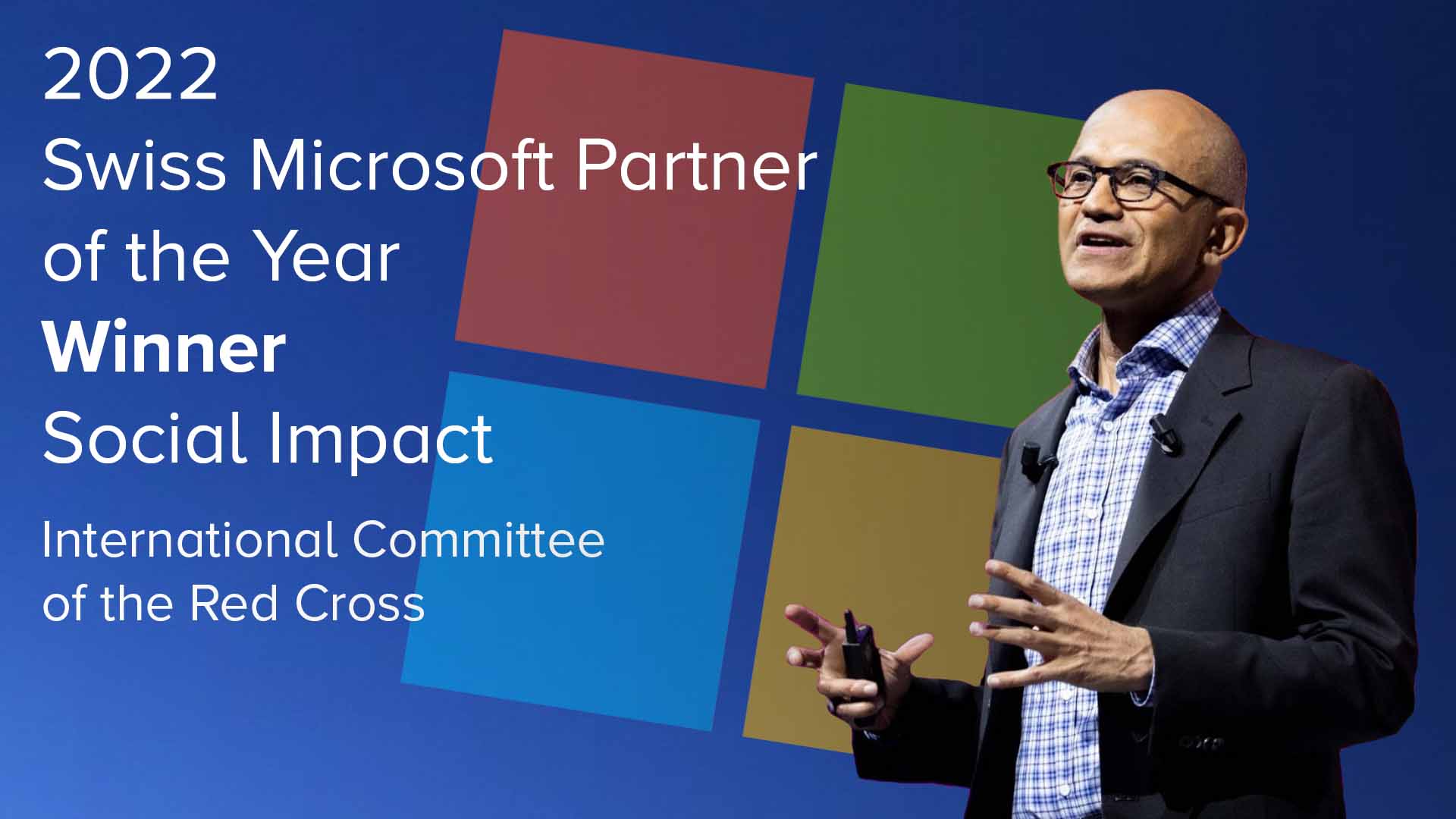 Professional development.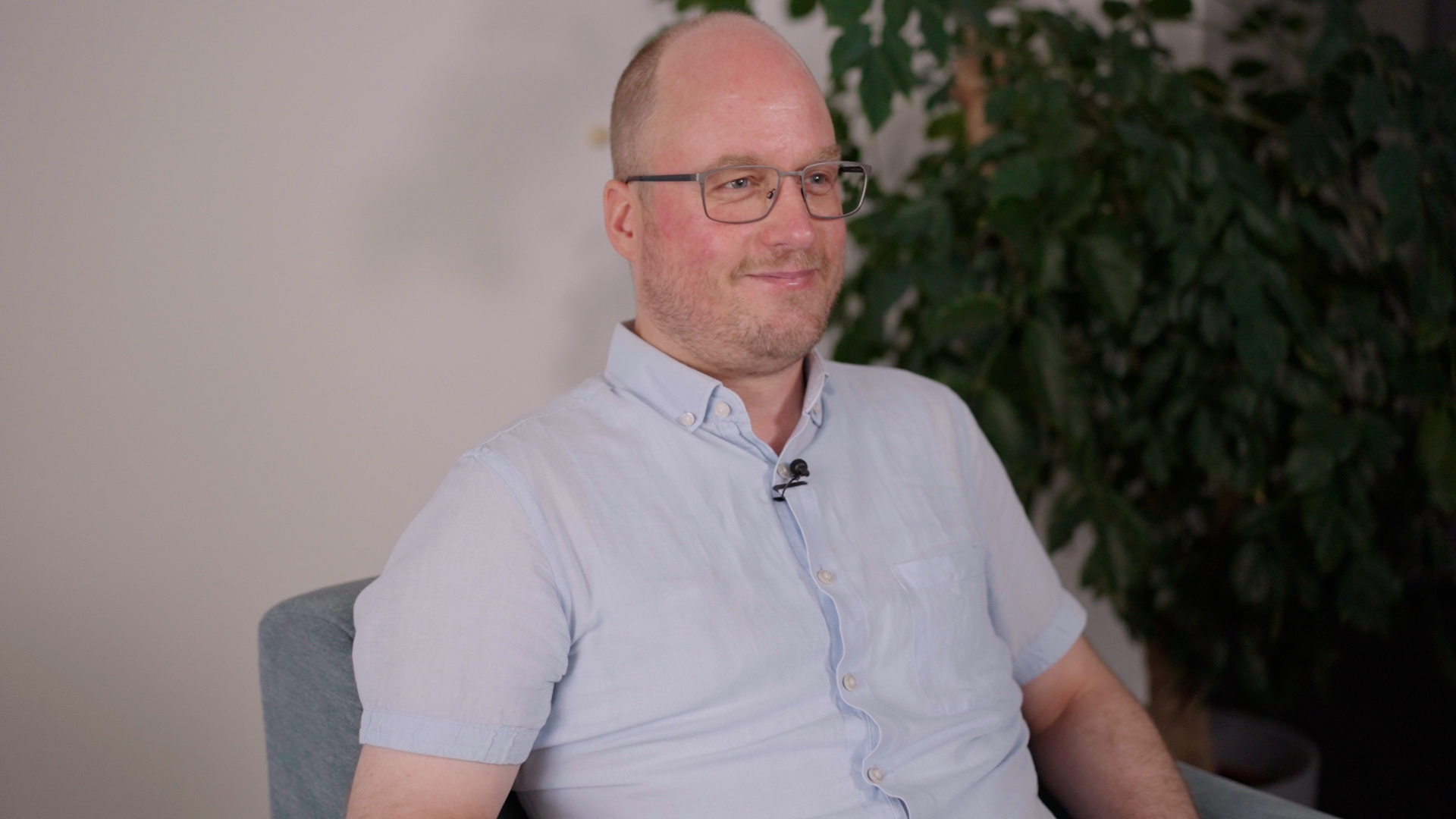 We are committed to your professional growth, focusing on continuous learning through a wide range of training courses.
Tigen Pharma

ELCA is proud to support Tigen Pharma in accelerating the development of cellular therapies for cancer. The data-driven platform enables the scaling of Cell and Gene Therapy (CGT) treatments by digitalizing and streamlining collaboration among clinical teams, compliance, and manufacturing.

International Committee of the Red Cross

ELCA received the Microsoft Swiss Partner of the Year award in the 'Social Impact' category for our solution developed with ICRC, aimed at digitizing the registration process for beneficiaries who have lost family members during crises.