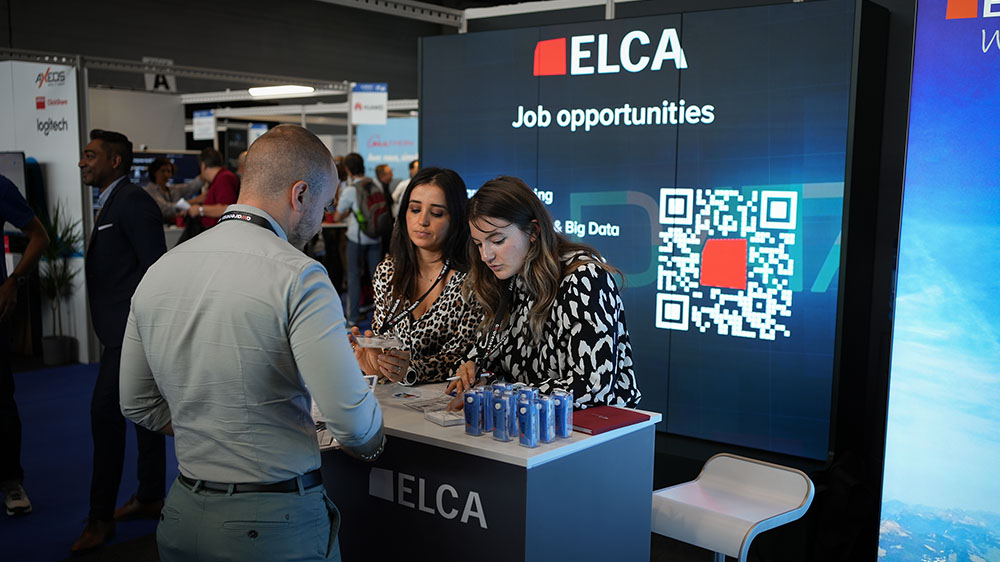 Why joining ELCA in Italy ?
The excellent location of our offices, coupled with attractive projects and well-known international customers, along with a spectacular work-life balance and a friendly and diverse workforce make ELCA Italy the ideal place to develop your career.
ELCA is one of the l
argest Swiss IT tribes with over 2,000 experts worldwide

. We are looking for talented individuals to join our new offices in Palermo and Bolzano. Interested ?
Employee feedback
"With our office in Palermo, we want to give talents the opportunity to stay in their hometown."