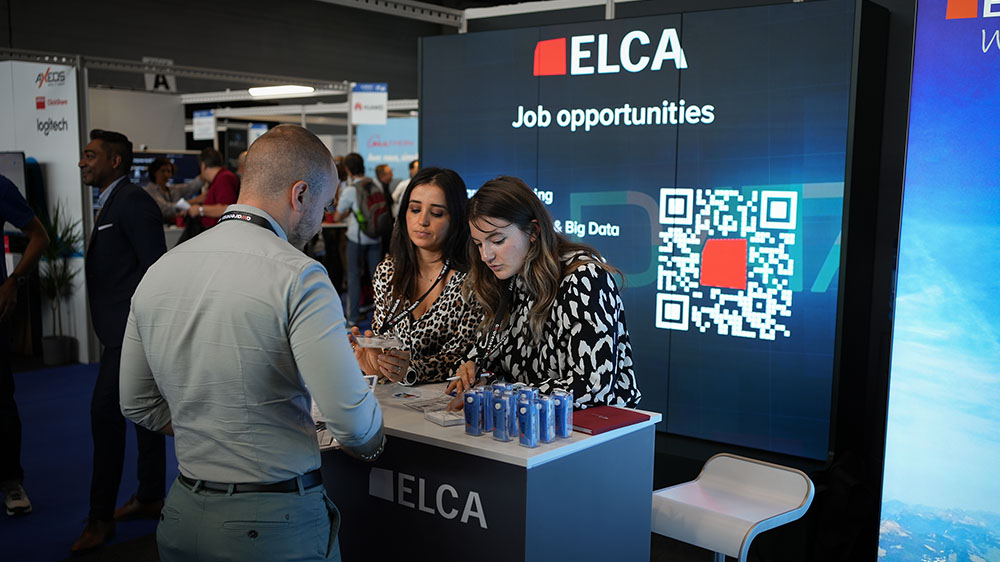 About ELCA
We are ELCA, one of the largest Swiss IT tribe with over 2,000 experts. We are multicultural with offices in Switzerland, Spain, France, Vietnam and Mauritius. Since 1968, our team of engineers, business analysts, software architects, designers and consultants provide tailor-made and standardized solutions to support the digital transformation of major public administrations and private companies in Switzerland. Our activity spans across multiples fields of leading-edge technologies such as AI, Machine & Deep learning, BI/BD, RPA, Blockchain, IoT and CyberSecurity.
The demand for online services is growing more and more in Switzerland. This is especially true in the field of the administration, where citizens need easily accessible and centralized services. Moreover, the federalism of our country provides a very interesting challenge in this area, because it is important to be able to take into consideration the three levels that are the Confederation, the cantons and the communes.
Activities: you will create and develop a platform, based on Java technologies, that meets the current needs in terms of eGovernment portal. The different elements like user interface, workflow processing, data storage, security as well as communication with third-party systems must be addressed. Flexibility and usability are two important characteristics of this platform. The developed solution will be used as a basis for the future eGovernment platform @ELCA.
Your role
What you will learn: requirement engineering, software architecture and design in Java, development in Java and integration of third-party libraries, working in an industry context, working in a team.
The objectives of this project are:
Refine the rough requirements for such an eGovernement platform

Choose the best suited building blocks for this platform, based on the refined requirements (these building blocks can be for example open-source libraries)

Define the architecture of the platform, based on the chosen building blocks

Implement a proof-of-concept, based on the architecture and using the chosen building blocks.
Our offer
A dynamic work and collaborative environment with a highly motivated multi-cultural and international sites team

Personal development through training and coaching

A culture of collaboration across all disciplines

The chance to make a difference in peoples' life by building innovative solutions

High innovation and research backed up by collaboration with universities like EPFL

Various internal coding events (Hackathon, Brownbags), see our 

technical blog

Monthly After-Works organized per locations

Good work-life balance (2 days per week from home)
Your profile
Holding a technical bachelors degree and/or doing your masters

Excellent problem-solving skills and attention to detail

Affinity for software architecture and design

Development in Java

Ability to speak and write well in English

Independent, communicative